They key to staying in the moment.
Baking dozens of cookies to mail to 12 close family and friends is not entirely relaxing
or
calming, but then again, it does keep me in the moment of Christmas. It's not the holiday season until I am elbow deep in flour and dough, after all. So consider this moment savored.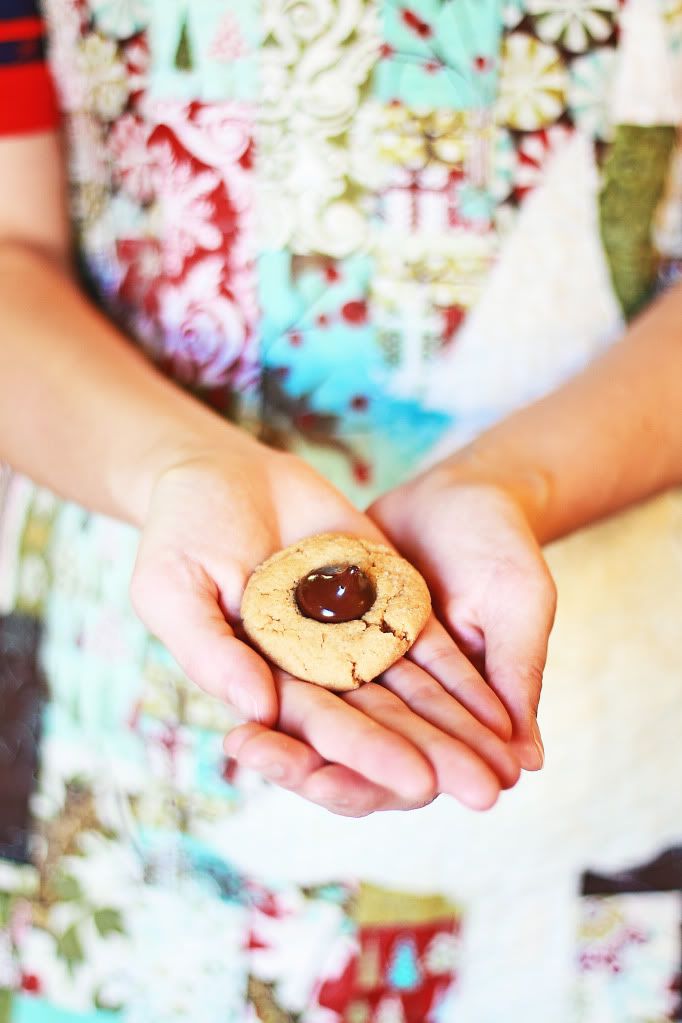 Luckily I got it all done in one day (seven hours!) so tomorrow I can do this: